Along with the development of technology, only transactions are increasing day by day. You can see people are buying things through internet media. This transaction relies on the internet, which is now a primary need in daily life, such as for communication, finding information, and also buying and selling.
Buying things from social media on the internet, of course, require shipping services to deliver goods or products to consumers. The increasing number of online businesses, the more entrepreneurs are opening service delivery services or truck rental services for the means of transporting goods.
The more logistics services arise, the more promotional offers they have. Then it will be more difficult for you to determine the shipping service you will work with. Here are some tips that you can apply in choosing logistics services to suit your needs.
Legal company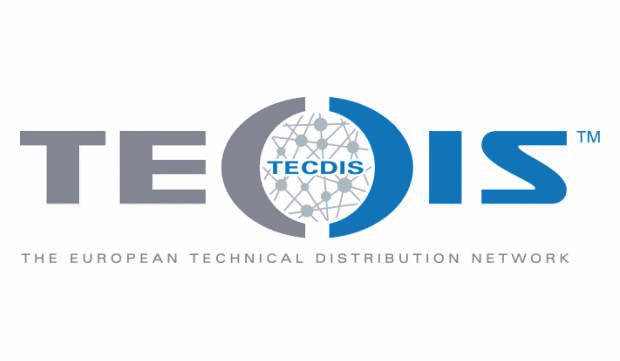 You need to choose a company that has a license. It will facilitate you if there are problems in shipping goods. It will be easy for you to find the company in question.
The company covers a wide range
Not all companies open freight forwarding services to remote areas. Therefore you should choose the shipping service that reaches the address you want to send.
Price
A competitive price with good service is what everyone needs. We recommend you choose a logistics service company that provides the best service at the right price.
Time
Pay attention to the delivery time. Each shipping service will provide an estimated time. Usually, on holiday, the delivery will experience a delay. Before experiencing it, make sure you choose another service provider.
Has a lot of transportations
The more transportation they have, the easier it is to send goods to remote areas. Don't worry, a trusted and experienced shipping service company would already have it covered.
If …
Continue Reading