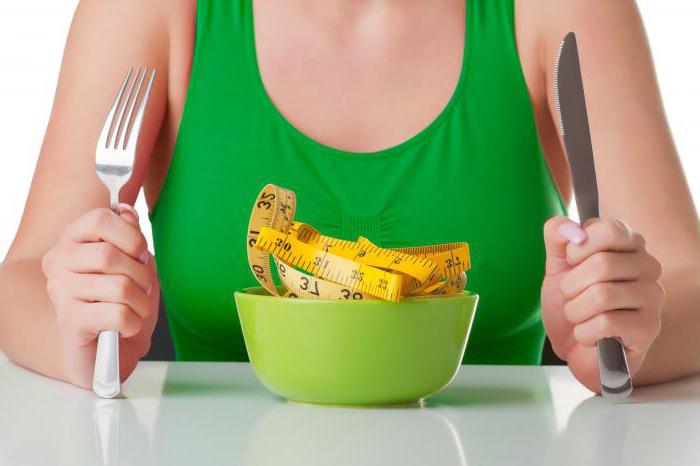 Diet is one way that is often done by people to lose weight. Diets in general are more often done by women because their bodies naturally produce more fat than men. In addition, self-confidence problems are also often the cause. There are many cases of people who are on extremely unhealthy diets in order to gain weight quickly. In fact, this diet method can endanger health.
3 Examples of Healthy and Cheap Diet
Diet is actually intended for health. Being overweight is one of the factors in the emergence of various dangerous diseases. For example heart disease, hypertension, diabetes and so on. Not only losing weight and preventing health problems, diet is also widely practiced with people with certain medical conditions. Therefore, before you go on a diet, it's a good idea to know the various types of diets that suit your body condition. The following is a list of examples of healthy and popular diets in the community.
1. Low salt diet
This diet is actually a diet to lose weight by changing your lifestyle to be healthier. Salt or sodium is needed by the body to perform its function. However, excessive sodium intake can actually interfere with health.
Excess sodium can lead to hypertension and more serious heart problems. When you eat large amounts of salt, your blood vessels will absorb more water.
This has an impact on increasing blood pressure, and even worsening the symptoms of heart disease. For example, weight gain, bloating, and swelling of certain areas of the body. The swelling is the result of weakening of the heart muscle to pump blood.
The recommended sodium intake for adults is, at maximum, 2.4 grams per day (1 teaspoon). Meanwhile, for children aged 4-10 years, it is enough to consume 1-2 grams of salt every day.…