The kitchen wall is very vulnerable to dirt and oil. It is easily exposed to splashes of cooking oil and various other cooking stains. One way to make your kitchen wall always look attractive is to install ceramics on the kitchen wall.
In this article, we share some tips on choosing ceramics for your kitchen walls.
1. Color and size of ceramics
The size and color of ceramics greatly determine the appearance of the kitchen. Ceramics with a large size can help the kitchen room look more spacious. Also, adjust the color with the lighting atmosphere in the kitchen room. If the light source in the kitchen is low, then choose ceramics with bright colors. Vice versa.
2. Precision ceramics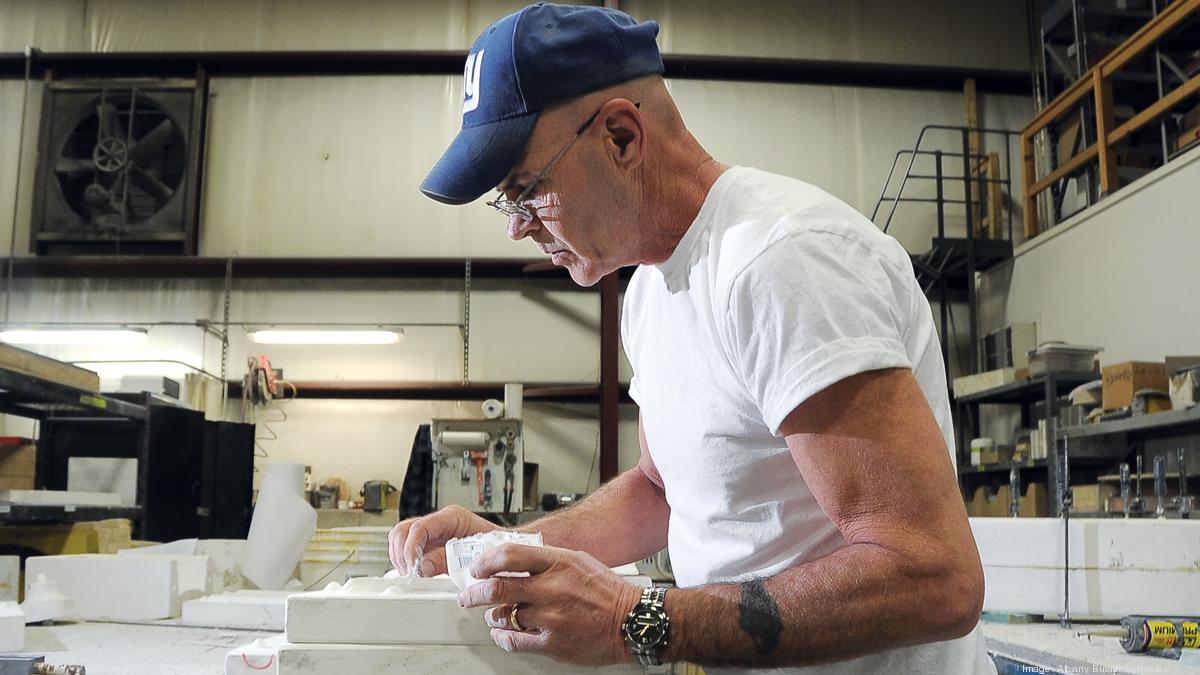 What is meant by precision here is the size and color create harmony in your wall. Ceramics with a high level of precision will be easier to manage and will produce neat and attractive kitchen walls.
3. Adjust the model or style of the house
You need to consider the ceramic model. Adjust the kitchen vibe with the style of the house. This way, you can get the maximum results and the kitchen looks more attractive.
4. Pay attention to the material
Choose ceramic tiles with vinyl, coarse texture, or kitchen splashback tiles. As for the wall placed directly behind the stove, choose the mozaic tile patterned.
To make it even more interesting, you can also combine it with ceramic colors alternately like a chessboard.
5. Apply certain ornaments to make it look attractive
Additional ornaments will certainly beautify your kitchen panels. Choose ornaments and lists that fit the theme of the kitchen.
Some ornamental themes that you can apply are foodstuffs, fruits, cutlery, also abstract ornaments. Don't forget to adjust the color of the selected list with ceramics to make it look more harmonious.
6. Make sure the material you choose is steam and heat resistant
You are free to use any material or texture for your ceramic walls. You can choose the option of ceramic textured vinyl or natural stone ceramics as you like.
Make sure the material you choose is steam and heat resistant. This is very important, especially the ceramic wall near the stove. Ceramics that are not resistant to steam and heat will easily crack, thereby reducing the beauty of your kitchen's wall display.